Hawk London Opens Its Doors for Lens Rental. Camera Rentals Coming Soon!
We're thrilled to announce that Hawk London, a trusted name worldwide, is now officially open for Lens Rental! Long admired for superior quality and versatility, Hawk and Vantage lenses have been favourited worldwide by many creatives. Now, filmmakers and creatives across the United Kingdom are able to access our sought-after lenses.
THE GLASS

The legendary Hawk brand was born of the belief that anamorphic motion picture lenses offered unrealised potential. At a time when anamorphic was generally considered a legacy format, Hawk's design team went back to the drawing board, taking a fresh, can-do approach to optic design and mechanics. Optical traits like focus fall off, curvature, flare, breathing or limited close focus – previously thought of as impediments to shooting anamorphic – were carefully reduced or corrected. An open-minded and logical design attitude towards every aspect down to the footage markings, combined with precision manufacturing and the highest quality materials, led to success. Hawk V‑Lite Anamorphics set an industry standard and are still in widespread demand years later.
Since the introduction of the V‑Lites, the Hawk brand has expanded to include 14 other full sets of lenses, each with particular strengths and applications, including 16 mm and 65 mm formats, varying squeeze factors, vintage coatings, and even spherical primes capable of shooting at T1. In each case, the Hawk commitment to superb quality in a compact, durable package is clear.
Today the Hawk brand is known around the world, and is highly sought after by directors of photography.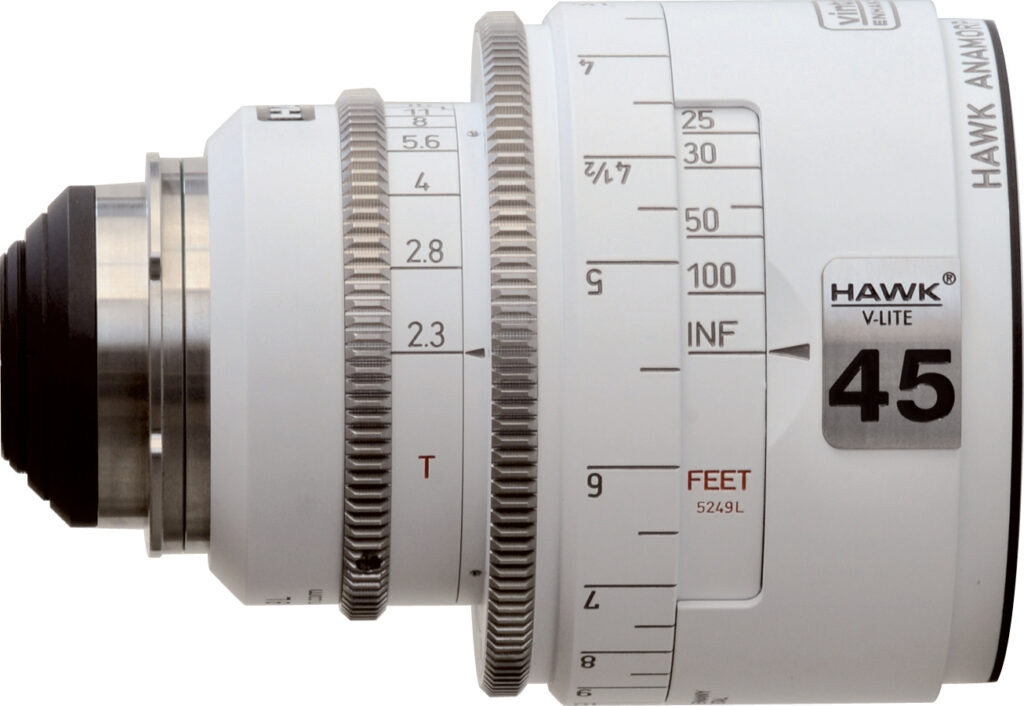 Hawk London is more than just a lens rental facility. We aspire to be a key player in the UK's film community, providing the right tools for filmmakers to craft their narratives with striking detail and depth. Every frame matters, which is why our lens collection is designed to deliver outstanding quality and perspective.
THIS AUTUMN
Coming in September, we're also adding a camera rental service to our portfolio. Our inventory will cover a wide range of professional-grade cameras, accessories, and grip equipment, providing a one-stop-shop for all your filming requirements.
THIS WINTER
In parallel, we are developing our new expansive facility in East London, a dedicated space for camera testing, equipment prepping, and industry events. This includes hosting workshops and film gatherings, furthering our commitment to the film community.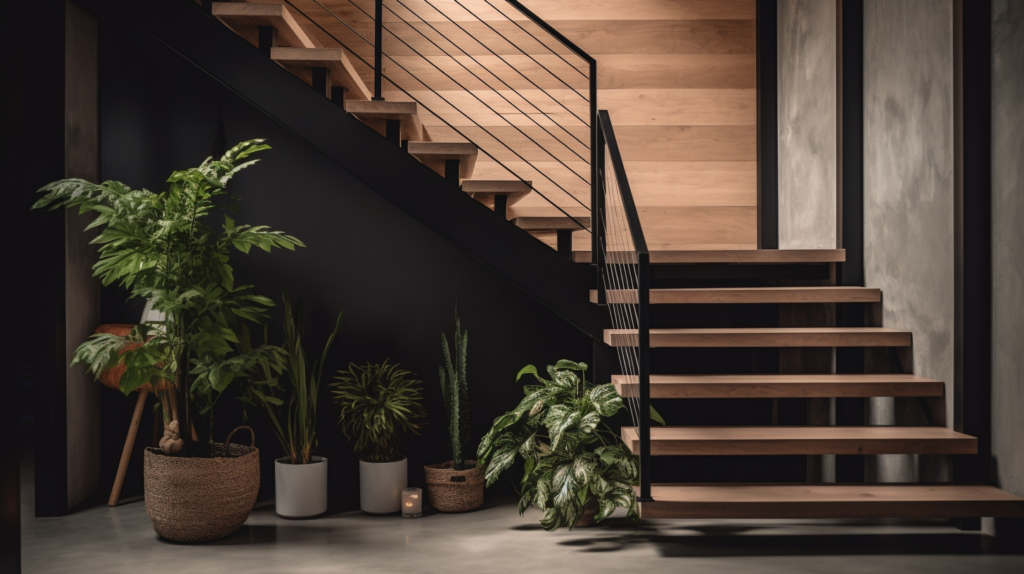 We would love to hear about the unique projects you're working on! Be it a feature film, television drama, or commercials, our dedicated team at Hawk London are here to offer their expertise. so feel free to get in touch and together we can bring your creative vision to life.